Student chaplaincy
The study program is full of challenges. At first glance, the major technical challenges in the degree programs come to mind. But studying itself can mean permanent stress:
Living alone for the first time or only with peers, organizing yourself, taking personal responsibility, finding a place in society, …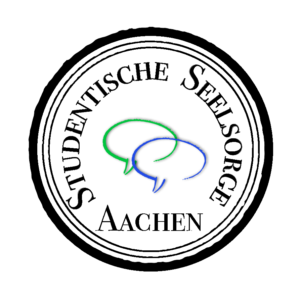 Not all fellow students find their way without support. Support can mean many things: Talking to friends, fellow students or family. But also the use of already institutionalized services such as mentoring, the psychological counseling of the Central Student Advisory Service or the student listening phone Nightline.
Together with the Protestant Student Community and the Catholic University Community, the AStA would like to complement these institutionalized offers. For this we need you!
In addition to the existing contact and counseling centers, student pastoral care is to be established by students for students. Because often an open ear and an idea from people in the same life situation already helps.
If you are a good listener, like to think through personal challenges with other students, look for help, and refer people with problems, then apply for the Student chaplaincy Aachen.
You do not need any previous experience in the field of pastoral care. However, you must meet some formal requirements:
You must be at least 18 years old to start the apprenticeship,
Still fully capable of business and
Not have a relevant criminal record within the meaning of Section 72a (4) of Book VIII of the Social Code.
Participation
Your interest is aroused? We train the teams every year. The current application process to join the team has ended. The next time we are looking for team support, it will be announced in a timely manner through AStA channels.
You still have questions? Then get in touch with us!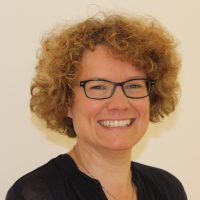 Dr. Swantje Eibach-Danzeglocke
Protestant Student Community Aachen
swantje.eibach-danzeglocke@ekir.de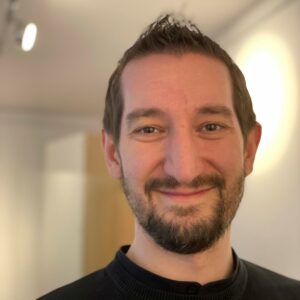 Matthias Fritz
Catholic University Community Aachen
mf@khg-aachen.de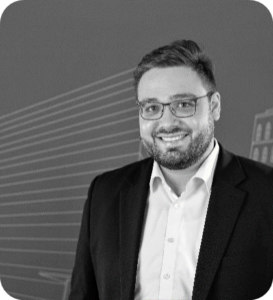 Carsten Schiffer
AStA der RWTH Aachen
seelsorge@asta.rwth-aachen.de