The open ears
A talk offered by students for students
You need someone who just listens to you? You don't want to burden your friends with your problems? You need new ideas because you are stuck?
We are 15 students who are there for you to listen, to look for ideas together with you that will help you and to give you tips where you can get further help.
Here you will find current dates when we are available to you – whether in a room, on a walk, or via Zoom. For an open ear you can assign yourself to a person below or find the right time slot with the right format for you. Depending on the person, the conversation can also be conducted in a foreign language.
All information and the conversation will be kept strictly confidential and everything is subject to secrecy.
Are you interested in being available as a discussion partner? Please contact Swantje Eibach-Danzeglocke (esg-eibach@rwth-aachen.de) or Matthias Fritz (mf@khg-aachen.de).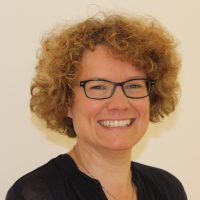 Dr. Swantje Eibach-Danzeglocke
Protestant Student Community Aachen
esg-eibach@rwth-aachen.de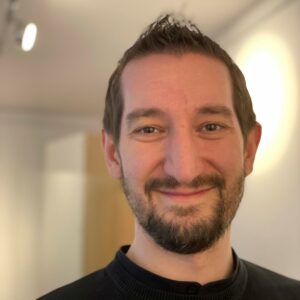 Matthias Fritz
Catholic University Community Aachen
mf@khg-aachen.de