AStA bicycle workshop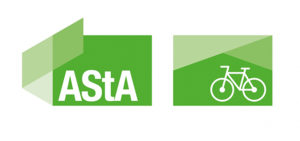 The AStA bicycle workshop is located in the bicycle storage room of the lecture hall building C.A.R.L, Claßenstraße. It is a do-it-yourself bicycle repair shop. The tools are provided, spare parts are to be brought along.
Opening hours
Mondays to Thursdays, 16-20 o'clock
Exceptions are public holidays and pandemics
Try it out when this crisis is over.
You are welcome to leave us your feedback or send us an email to  fahrradwerkstatt@asta.rwth-aachen.de.