Department for Public Relations & Political Education
Karl Hammer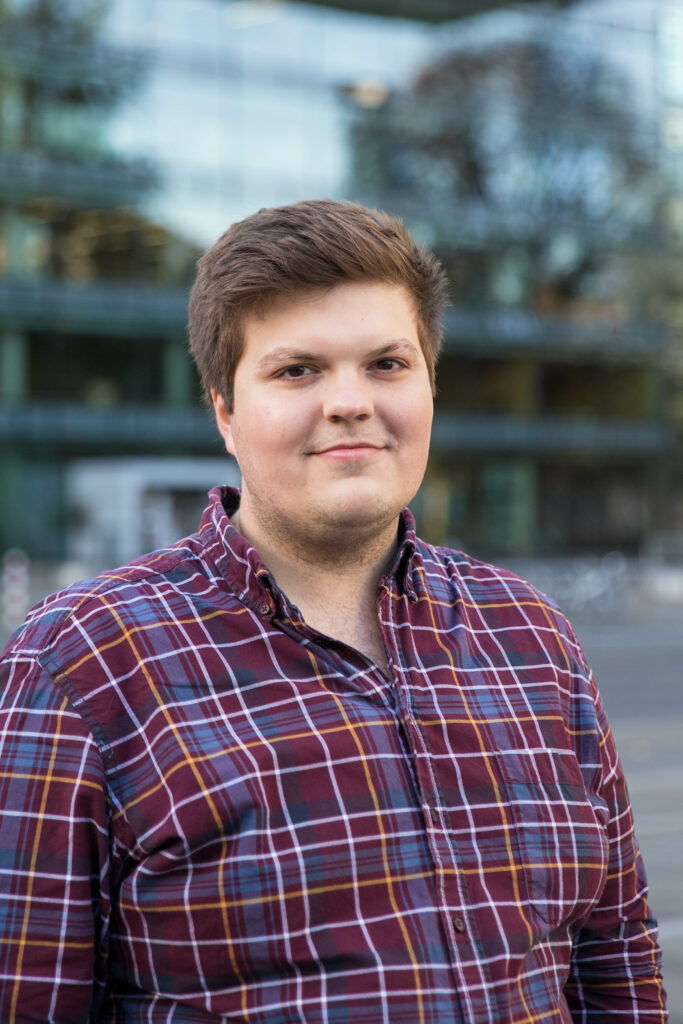 Hey! I'm Karl, 22 years old and I'm studying mechanical engineering, specializing in textile engineering. At the moment the head of the public relations and political education deparment.
In the field of public relations I work with my team to represent the AStA to the public. My team maintains the homepage and runs platforms like Instagram, Facebook and Twitter. We also work on various publications and take care of press requests.
In the area of political education, we try to facilitate current political debates at our university in various formats and offer students the opportunity to deal with a wide range of topics beyond their studies.