Lena Schrader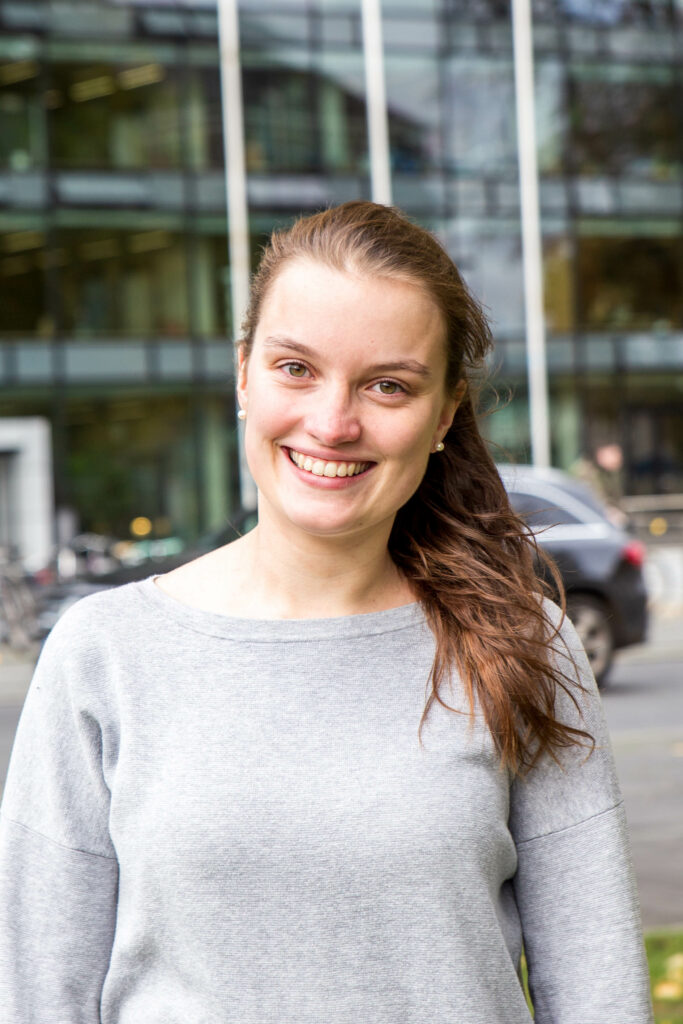 The chairwoman of the AStA is the representative of the student body at the RWTH Aachen University.
She represents the student body to the university, the city, the state and the public in general.
This includes the regular exchange with the Central University Administration and the Rectorate in particular.
Furthermore, Lena coordinates the work of the AStA.
Project Managers
Jannis Koesling (Allgemeine Aufgaben)
Justus Schwarzott (

Allgemeine Aufgaben

)
Svea Rescheleit (Recherche und Redaktion)


Saskia Wennmacher (Recherche und Redaktion)

Marc Geschlössl (Stadtprojekte/ -kontakte)

Julian Golz (Dokumentation und Wissensmanagement)

Hannah Lanzrath (
)
Leon Wittwer (Fahrradwerkstatt)
Contact
Tel.: 0241 80-93792 (secretariat)
E-Mail: vorsitz@asta.rwth-aachen.de