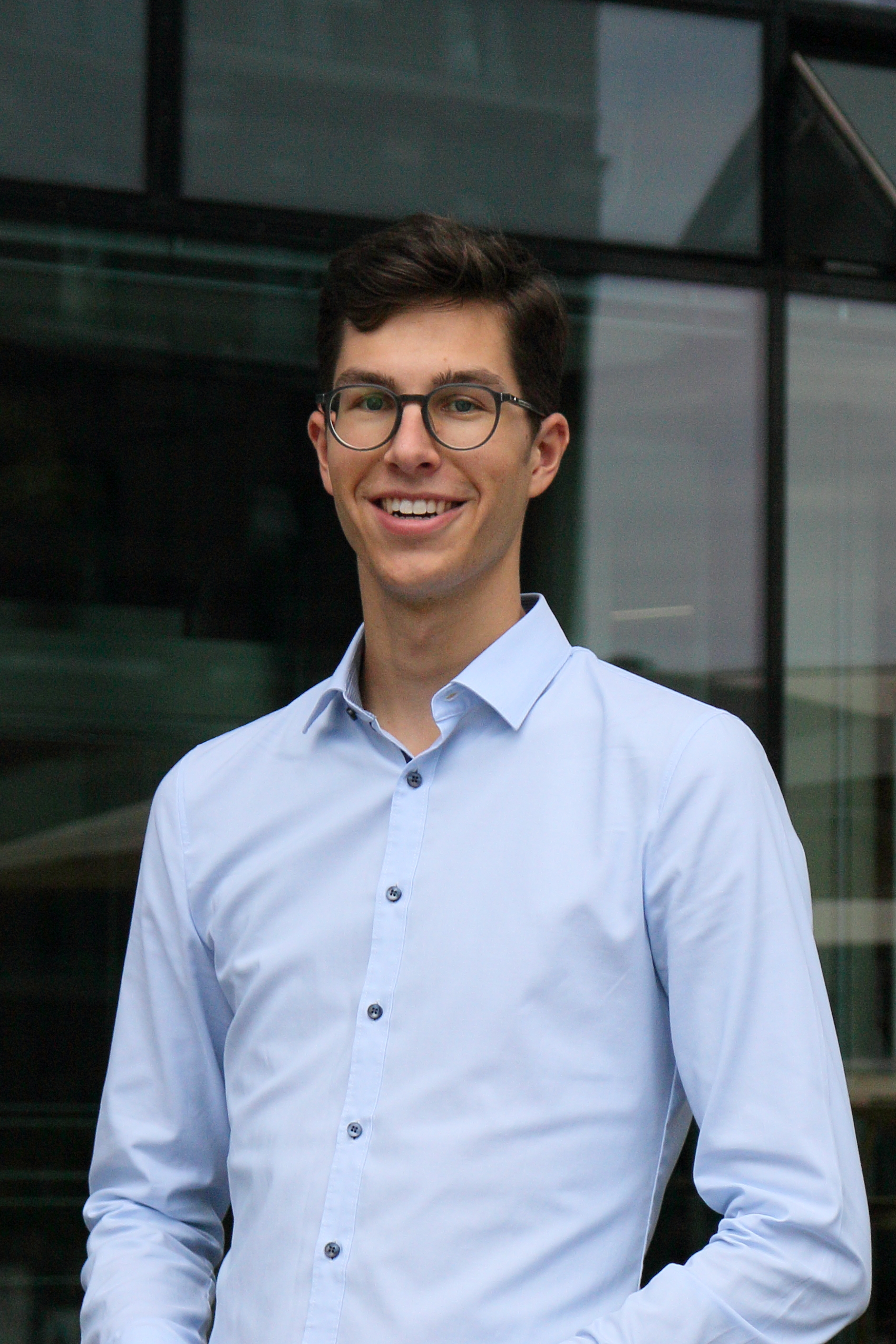 Simon Roß
Hello!
I'm Simon, 21 years old, I'm studying mechanical engineering and I'm currently your AStA chairman.
My responsibility ist to represent the student body, e.g. towards the university, politics or the city administration.
Together with my fellow department leaders and the countless project managers and other committed people in the AStA, but of course as well in cooperation with the Representation of Foreign Students, the Equal Opportunities Project, the Anti-Racism Office, the various representatives and the Student Councils, I do my best to make our everyday life at the university more life-enhancing. We stand up for your interests!
I was already active in the AStA for two years as project manager for mobility. This topic is still very important to me and I will continue to campaign for a cheaper, Germany-wide valid semester ticket for all students. In addition to the bicycle repair shop, Awareness is a part of my department as well. We want to develop concepts to ensure that everyone feels comfortable and safe at events organized by the student body.
Of course, the dialogue with many different institutions and in committees is also on my agenda.
Furthermore, it is important to me that RWTH achieves its self-defined goal of climate neutrality by 2030. To achieve this, concrete measures must be implemented: for example in the areas of heating, photovoltaics or construction. I would like to support the "TV Stud" campaign as well. It fights for a collective agreement and thus for higher wages, more employee rights and more co-determination for student employees.
If you have ideas, suggestions or wishes, don't hesitate to contact me!
Project Managers
Joshua Derbitz (Specialized staff for budgeting)
Orpha Fiedler (General tasks)

Johanna Friedrich (Awareness)

Janina Gold (Projects and communication with the city of Aachen)

Christian Mimberg (Student council house)

Marten Schulz ()
Eric Feldhaus
Piotr Filipiak 
Henri Hönemann
Femke Pfaue 
Leon Wittwer (Bicycle workshop)
Contact
Tel.: 0241 80-93792 (secretariat)
E-Mail: vorsitz@asta.rwth-aachen.de