The Allgemeine Studierendenausschuss (AStA)
The Allgemeiner Studierendenausschuss (AStA) is the university-wide representation of interests of all students at RWTH. We are elected annually by the student parliament. Our tasks consist of representing the students' interests in university policy towards the university, the state and the public, managing the financial resources of the student body, advising on a wide range of social and student issues, organizing a cultural program and political education.
We work together with many other student groups and organizations, such as the student councils (Fachschaften), the equal opportunity project of the student body (Gleichstellungsprojekt), the student senators, therepresentation of foreign students (AV) or the numerous student initiatives and associations.
Our heads of the departments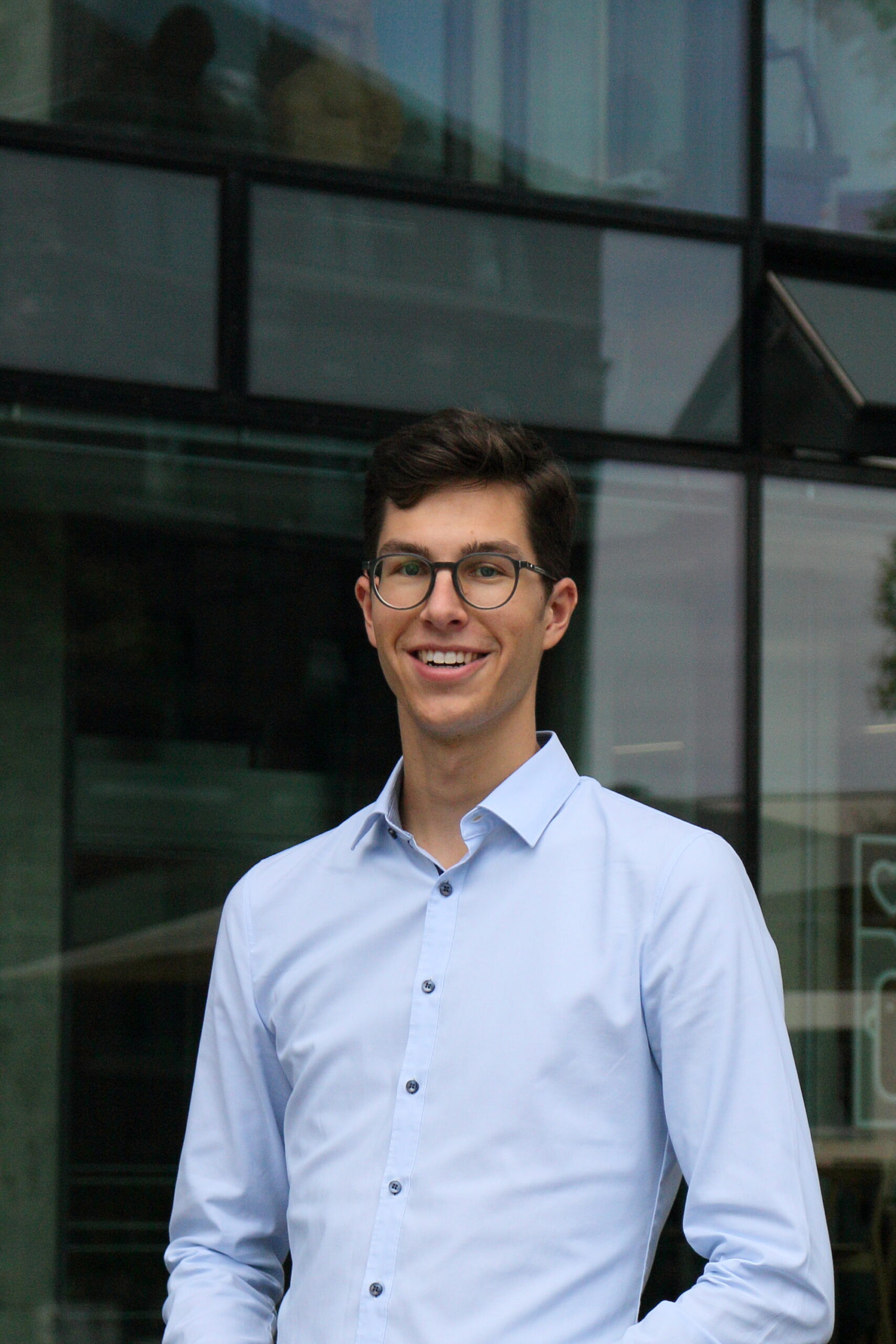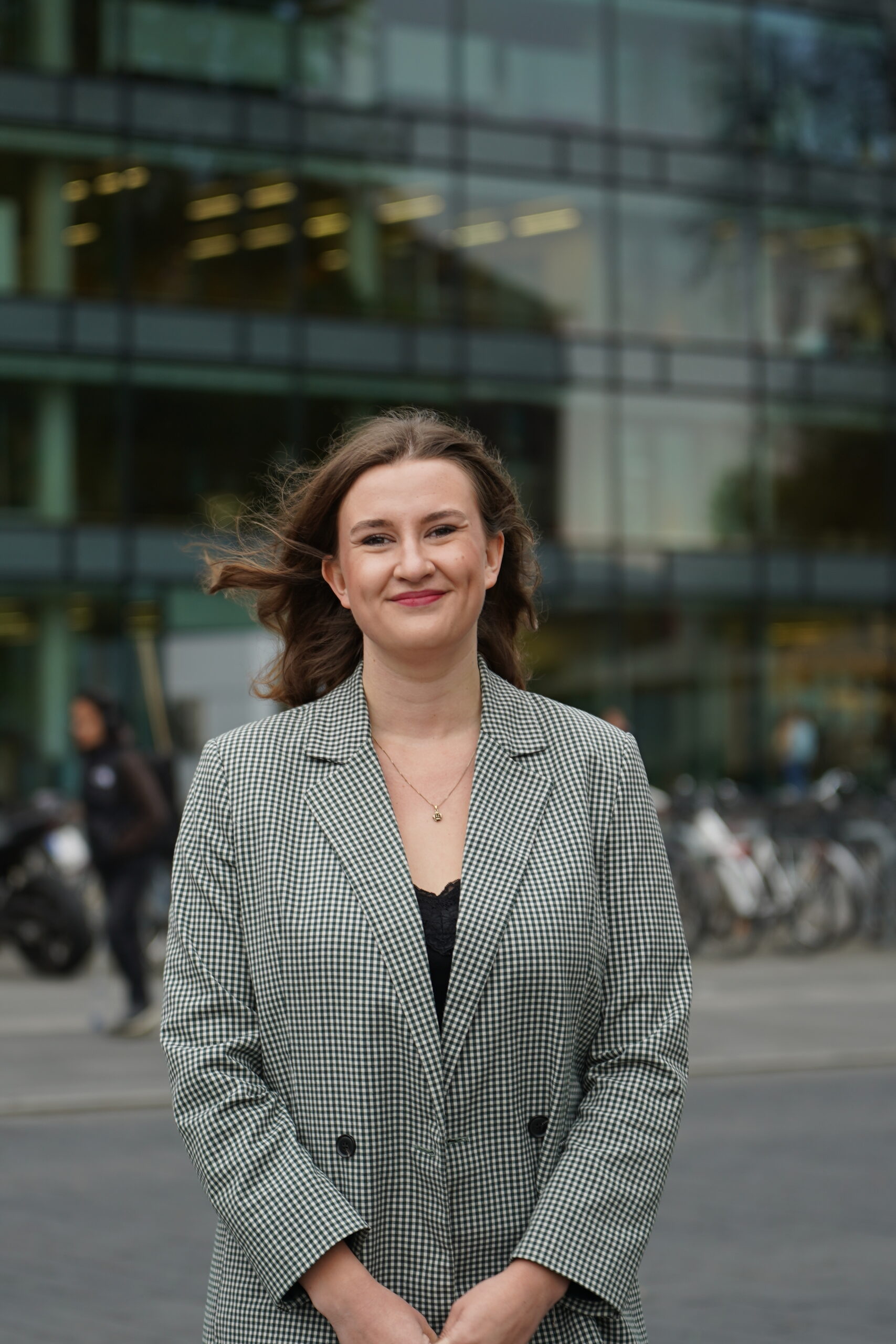 Celine Leonartz
Head of the department for social affairs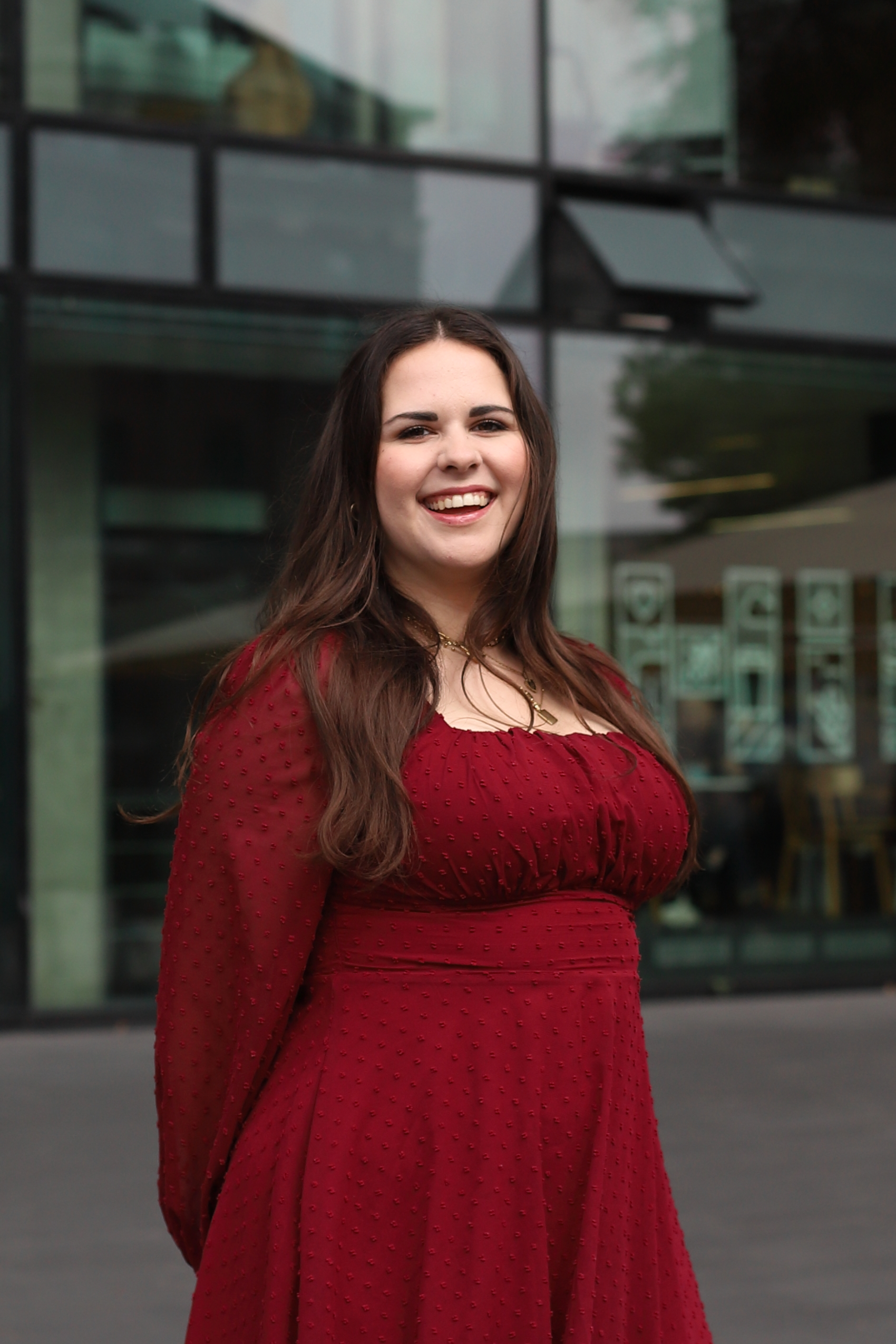 Saskia Schall
Head of the department for public relations and political education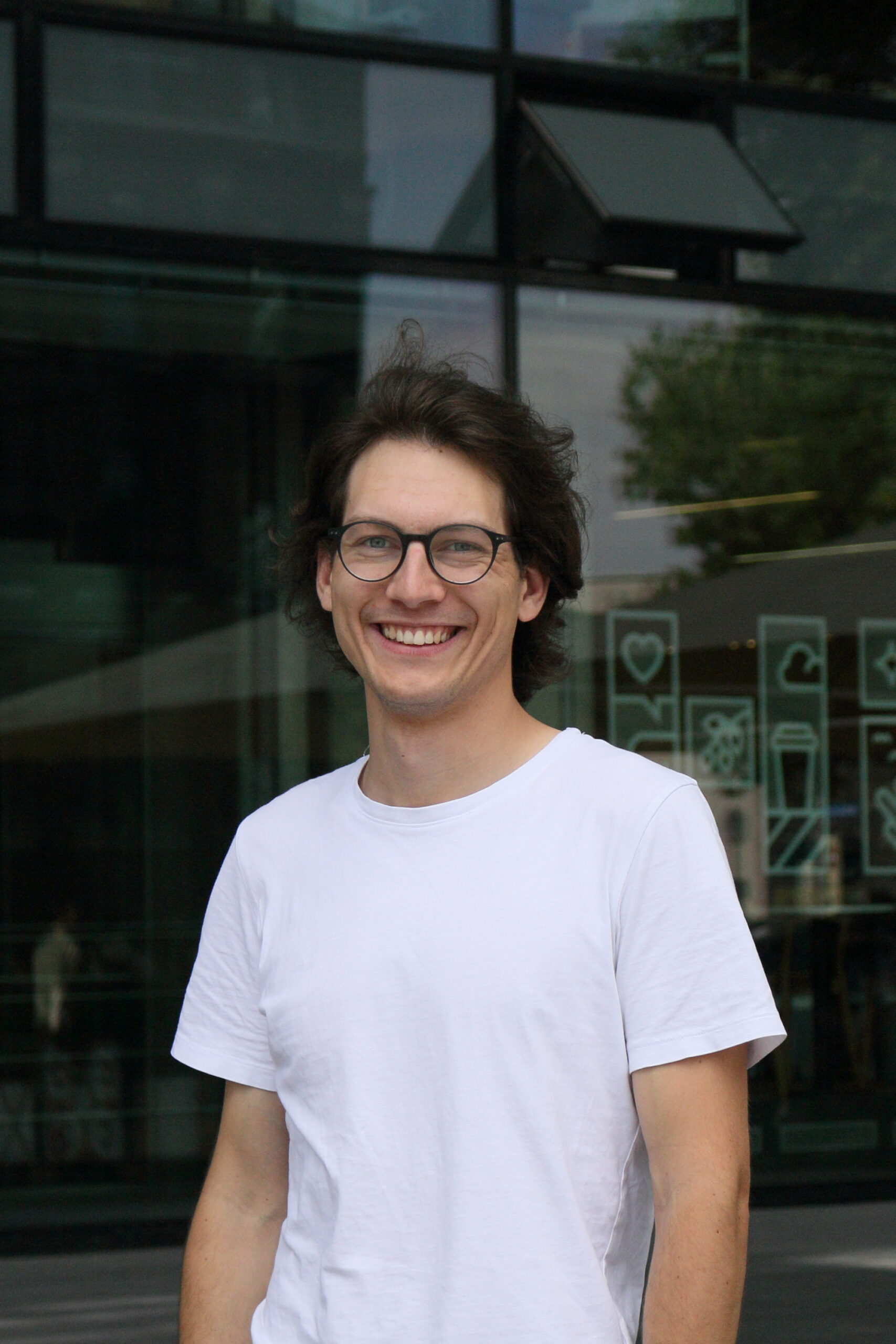 Leif Steinhagen
Head of the department for culture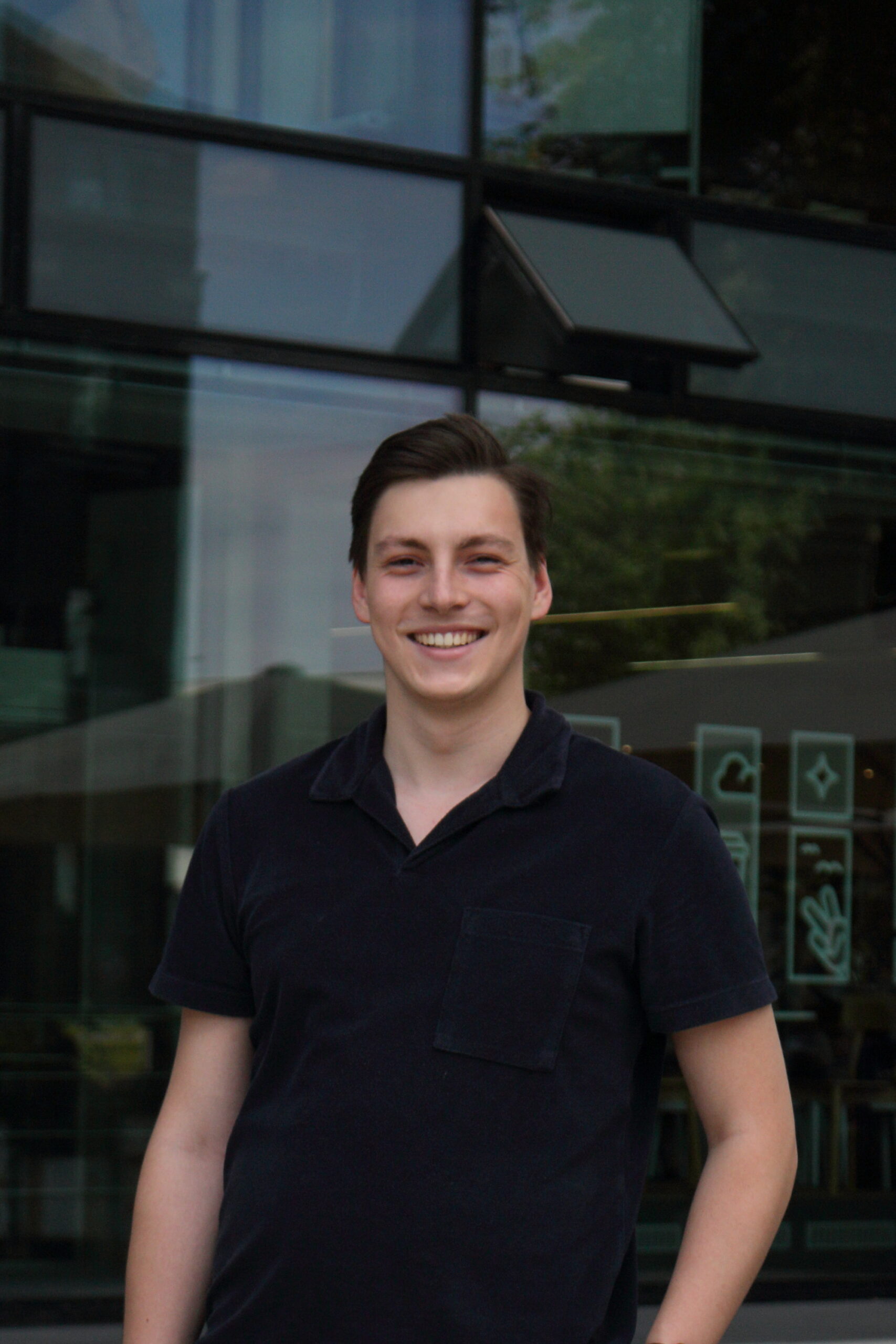 Jos Steverding
Head of the department for teaching and education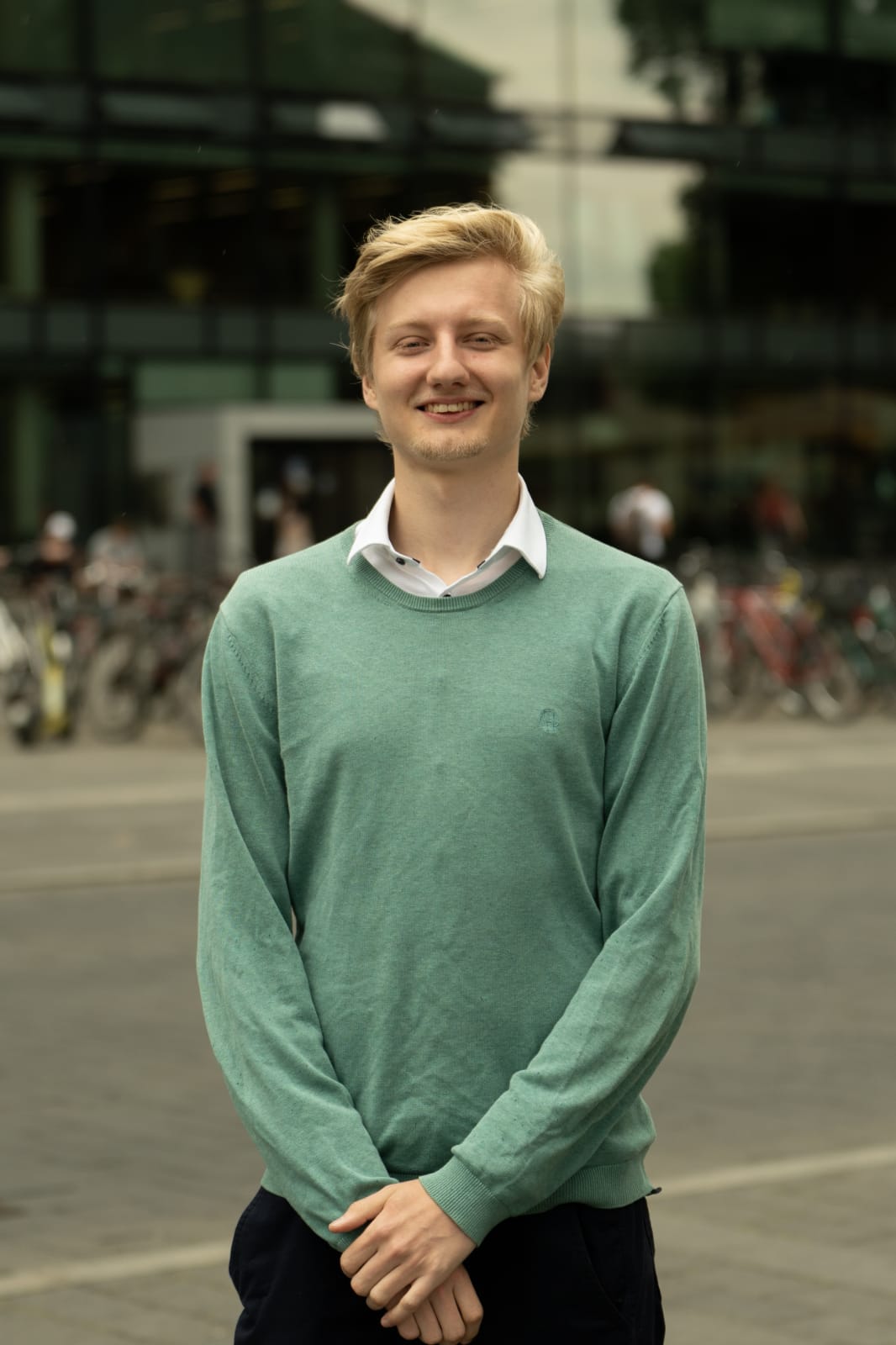 Florian Winkler
Head of the department for sustainability and stud. engagement
Mаrco Leоnhardt
Head of the department for finance & organization