Social loans and Free tables
If you're facing financial challenges because you just lost your job or have family issues, for example, there are several short-term and long-term supports you can take advantage of.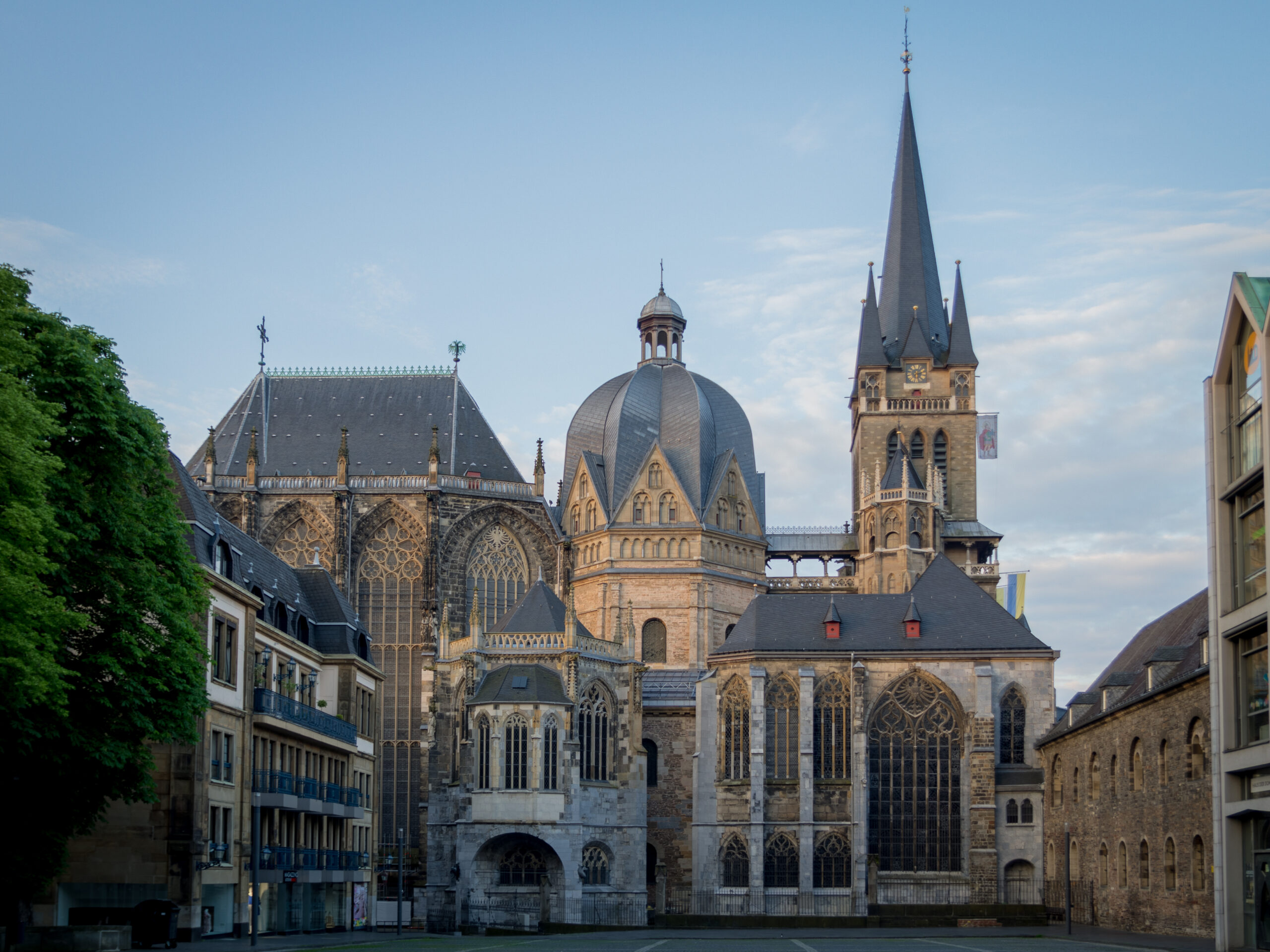 Social loan of the student body
We advise you on the social loans that you can receive from the student body. These are granted when students unexpectedly and through no fault of their own find themselves in a financial emergency. The loans are divided into short-term and long-term loans.
To apply for a short-term or long-term loan, you need to submit certain proofs and documents. Both types of loans are interest-free, so you only have to pay back the amount that was borrowed.
For more information on how to apply for such a loan, click here.
Before each application, there will be a personal meeting with our department of social issues, where you can ask all your questions about the loan. We can also help when it comes to finding other financing options.
The Social Committee of the Student Parliament is responsible for processing the applications. The Social Committee is a committee that meets in closed session, looks at each application very carefully and makes a decision after a conscientious examination. We always refer to the social order of the student body.
There are no deadlines for submitting an application for a long-term or short-term social loan.
Free tables

Together with the Studierendenwerk Aachen, the AStA is in charge of the free table project. We want to support students of the RWTH who are in a difficult financial situation. For you, free table means that you can eat one meal a day free of charge in all of the Studierendenwerk's cafeterias.
Who can get a free table? All students who have an application approved by the Social Committee.
These include the long-term social loan, a proRWTH scholarship and an approved refund of the semester fee due to social hardship.
Previously, the claim was always associated with an additional application. With the new system, you don't have to submit a separate application! In addition, the entitlement is now valid for an entire semester. So we can all save ourselves a lot of bureaucracy.
.

If you have any questions about social loans, please contact soziales@asta.rwth-aachen.de.
More information about student financing can be found here.
An overview of our counseling services can be found here.