Social loan and #RWTHhilft
If you're facing financial challenges because you just lost your job or have family issues, for example, there are several short-term and long-term supports you can take advantage of.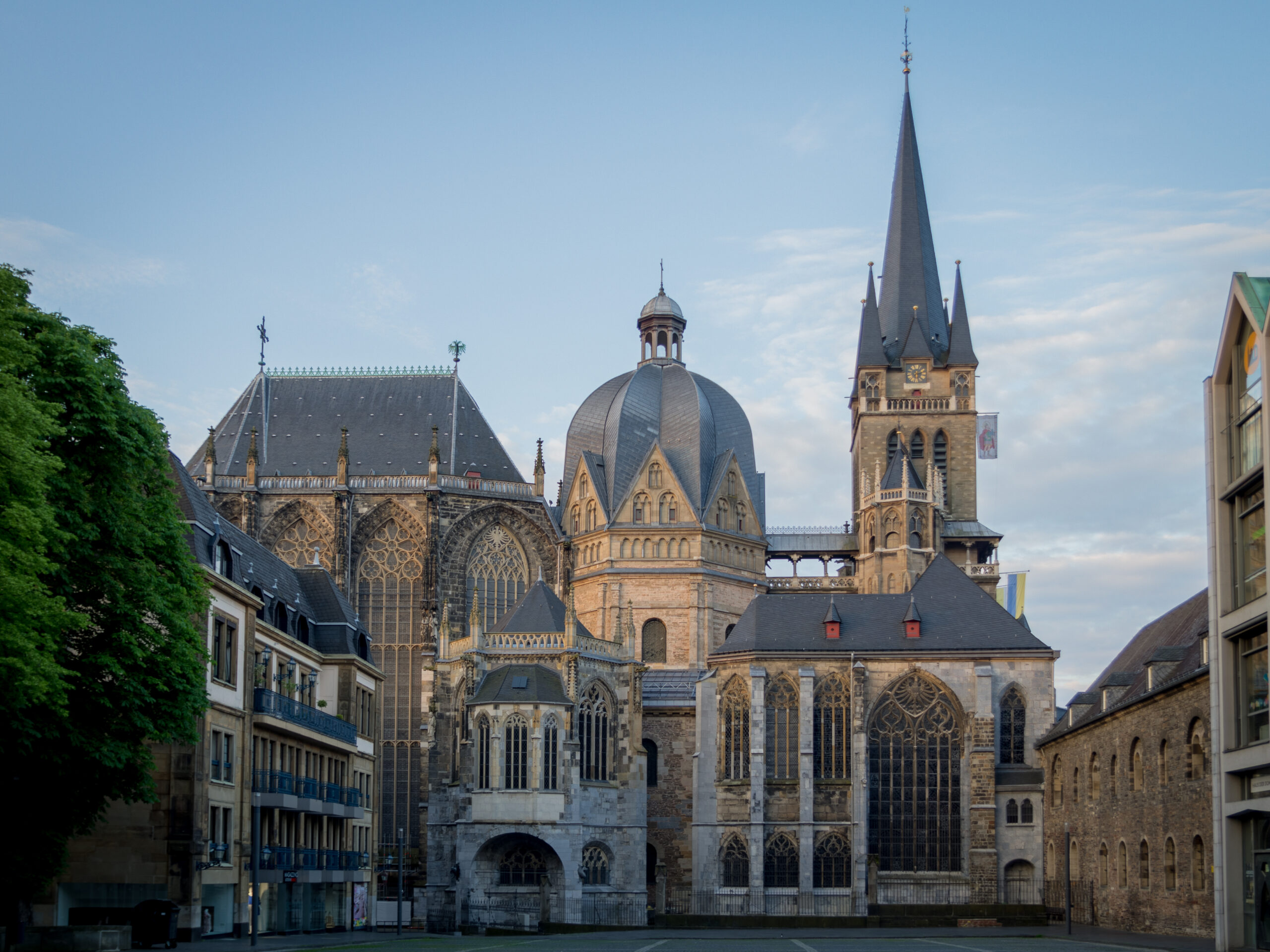 Social loan of the student body
We advise you on the social loans that you can receive from the student body. These are granted when students unexpectedly and through no fault of their own find themselves in a financial emergency. The loans are divided into short-term and long-term loans.
To apply for a short-term or long-term loan, you need to submit certain proofs and documents. Both types of loans are interest-free, so you only have to pay back the amount that was borrowed.
For more information on how to apply for such a loan, click here.
Before each application, there will be a personal meeting with our department of social issues, where you can ask all your questions about the loan. We can also help when it comes to finding other financing options.
The Social Committee of the Student Parliament is responsible for processing the applications. The Social Committee is a committee that meets in closed session, looks at each application very carefully and makes a decision after a conscientious examination. We always refer to the social order of the student body.
There are no deadlines for submitting an application for a long-term or short-term social loan.
#RWTHhilft – Scholarships

The Corona crisis is especially for students also a financial burden. Together with proRWTH, RWTHextern and the RWTH, the campaign #RWTHhilft was therefore launched. Scholarships of up to 600€ will be granted to help you in this situation.
How it all works:
The AStA provides advice on the so-called social loans, which are granted to both national and international students. This interest-free loan can be granted in cases where students unexpectedly and through no fault of their own find themselves in a financial emergency. Your studies should not be in danger due to financial crises, as currently also triggered by Corona. For example, the fact that it is difficult to participate in online courses because your laptop is missing or broken or because access to the Internet cannot be guaranteed is already part of the circumstances that endanger your studies.
We will then check whether part of your loan can be covered by a #RWTHhilft scholarship. Once your application has been discussed, you will receive feedback from us as to whether and how much of your loan can be covered by a scholarship. You do not have to pay back this part of the loan. You can still decide not to accept the loan at this point in the process if you change your mind.
If you have any questions about social loans, please contact soziales@asta.rwth-aachen.de.
More information about student financing can be found here.
An overview of our counseling services can be found here.