Marie-Theres Tschauner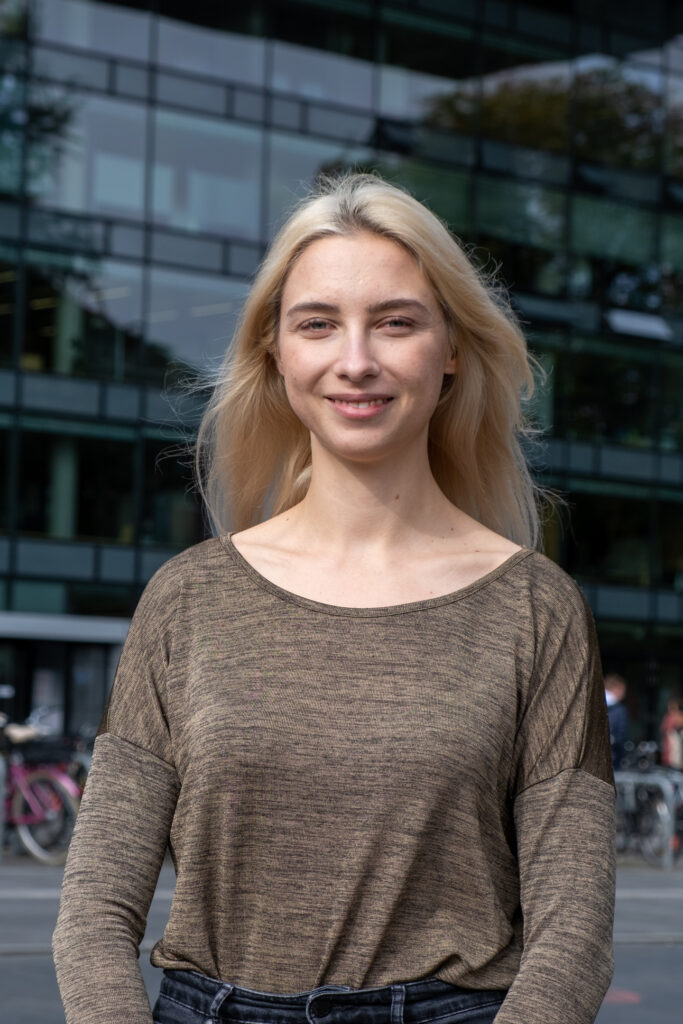 I'm Marie-Theres, I'm 24 years old and currently studying for my master's in Business Administration and Engineering specializing in Materials and Process Engineering. I'm head of the department for culture of the AStA and together with my team of project leaders I am organizing various cultural events. We collaborate closely with the City of Aachen and the University to offer a broad spectrum of cultural events for the students of the RWTH.
We are happy to share our knowledge and experience with student councils and student associations in order to support them in the planning and implementation of events and thus promote a diverse range of cultural offerings at the RWTH.
If you have any questions, ideas, wishes or would like to give feedback, feel free to send me an E-Mail or meet me in the AStA office.
 Project Managers
Niklas Schumacher (Stabstelle –
)
Louise Birr ()
Stephan Lindner ()
Lina Wiebesiek (i)
Jonathan Wiemann ()
Niklas Duhr ()
Dirk Braun ()
Jan Kösters ()
David Hall ()
contakt
Tel.: 0241 80-93792 (secretariat)
E-Mail: kultur@asta.rwth-aachen.de