BAföG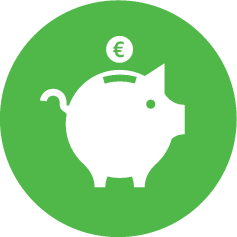 Several times a week, our Social Department offers consulting hours specifically for BAföG, the German Federal Training Assistance Act.
As a student, you can consult with one of our project managers regarding all aspects of BAföG. If, for example, you would like to find out about the various forms or the procedure itself before making your initial application, or if you have problems with follow-up applications or questions regarding your proof of performance, you have come to the right place.
You can also send us your questions via E-Mail at bafoeg@asta.rwth-aachen.de.
Counselling times (BAföG)
Mon. 10:00 – 12:00 (Tim)

Tue. 10:00 – 14:00 (Hannes)

Wed. 12:00 – 14:00 (Tim)

Thu. 14:00 – 18:00 (Robin,Tim)

Fri. 10:00 – 14:00 (Rafael)