Tag der studentischen Eigeninitiativen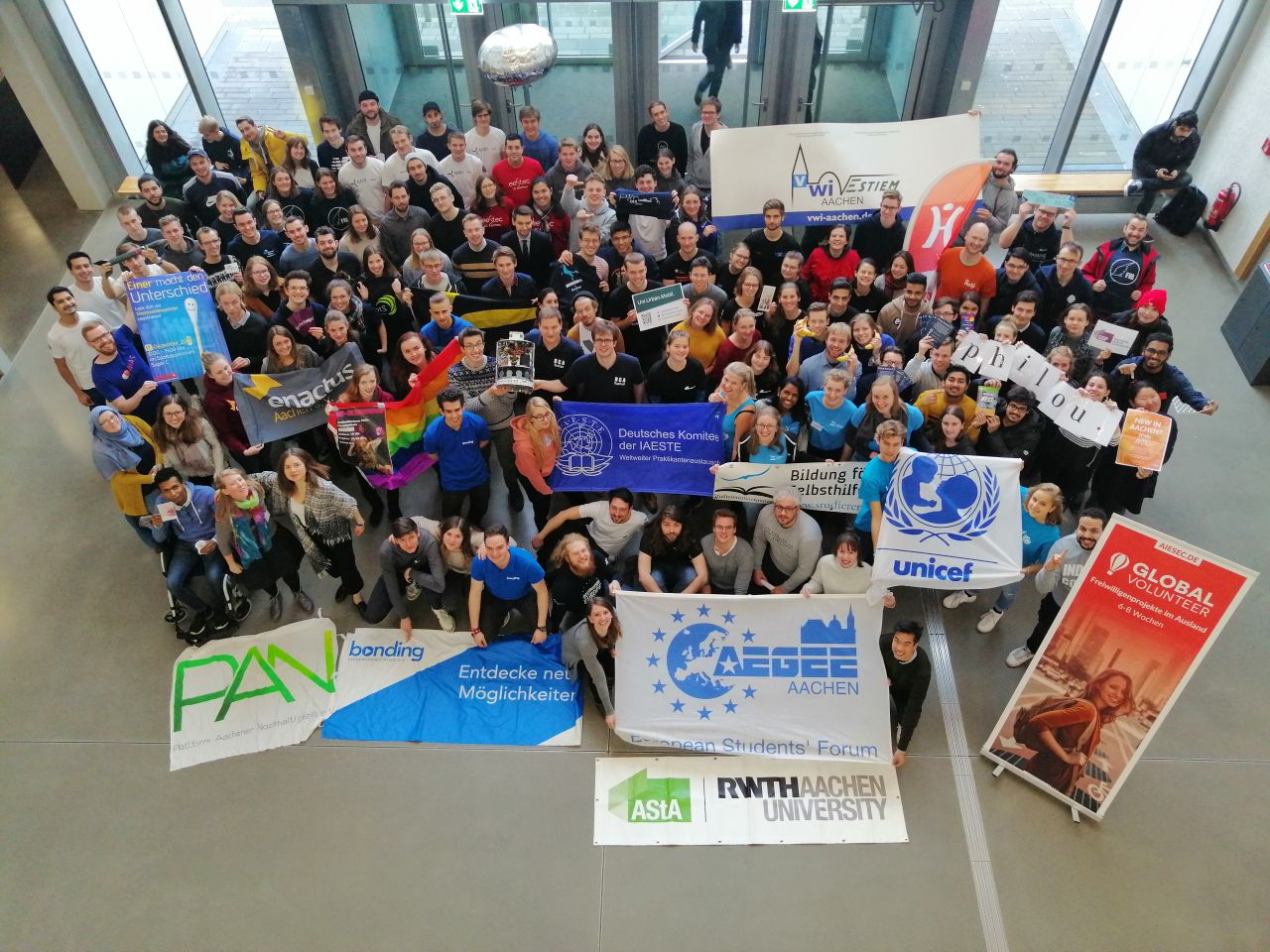 Today from 10:00 – 14:00 is the Day of student initiatives!
The Day of Student Initiatives and Associations should give you the opportunity to present your commitment to other students, to advertise your offers and to win new, interested members. Furthermore, students will have the opportunity to inform themselves about student involvement in the numerous projects and associations.