Consultation currently only by telephone or e-mail.
Consultation hours
Date after arrangement or
Thursday between 10.30 a.m. and 2 p.m.
You can ask for an advising appointment via Zoom.
Please contact us via email. Our advice is confidential and e-mails will only be read by the two equal opportunities project officers.
Consulting – We help you!
Have you experienced a situation in the university environment where you felt uncomfortable or discriminated against because of your gender, sexual identity, appearance, ethnic origin, disability or any other characteristic?
We listen to you and advise you, look with you for solutions to your problem and support you towards the university! 

The Project
Structure, tasks and objectives
The GSP consists of two project officers and a team of volunteers. The project officers are elected each year by the members of the student parliament to represent the student body in equal opportunity issues and to represent it towards the university. In addition, the GSP monitors and advises the AStA on equality issues.
Awareness raising
In order to keep the student body informed about our projects, but also to sensitize them to equality issues, we regularly post on Facebook and Instagram through our social media channels. In addition, our events aim to inform, reflect and encourage students to discuss equality issues.
Representation towards the university
The GSP aims to promote internal university discussion of equality issues beyond the work of the Equal Opportunities Office (GSB). The GSP aims to uncover and develop equality-related deficiencies at RWTH such as structural discrimination and to find solutions for these deficiencies, from which the university can then initiate measures to eliminate them.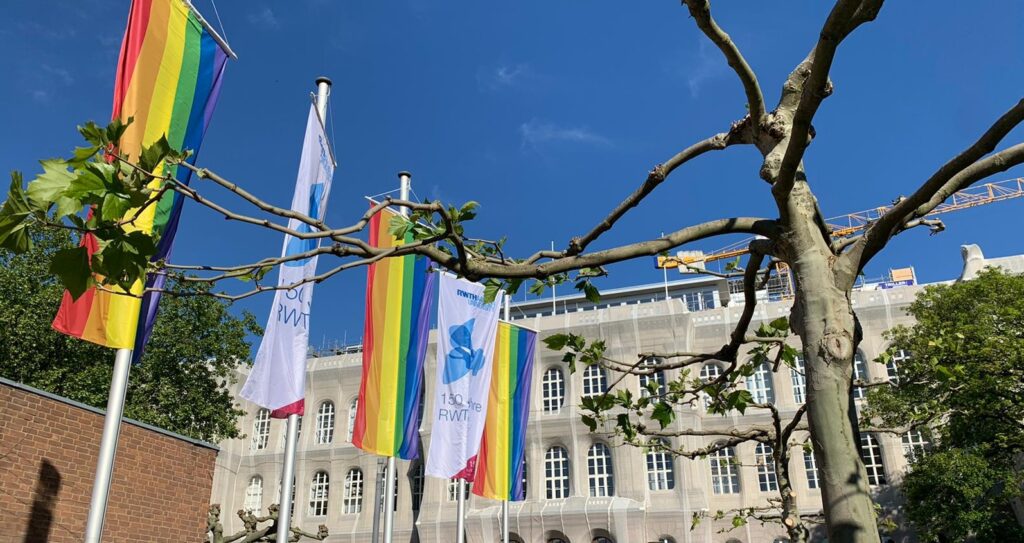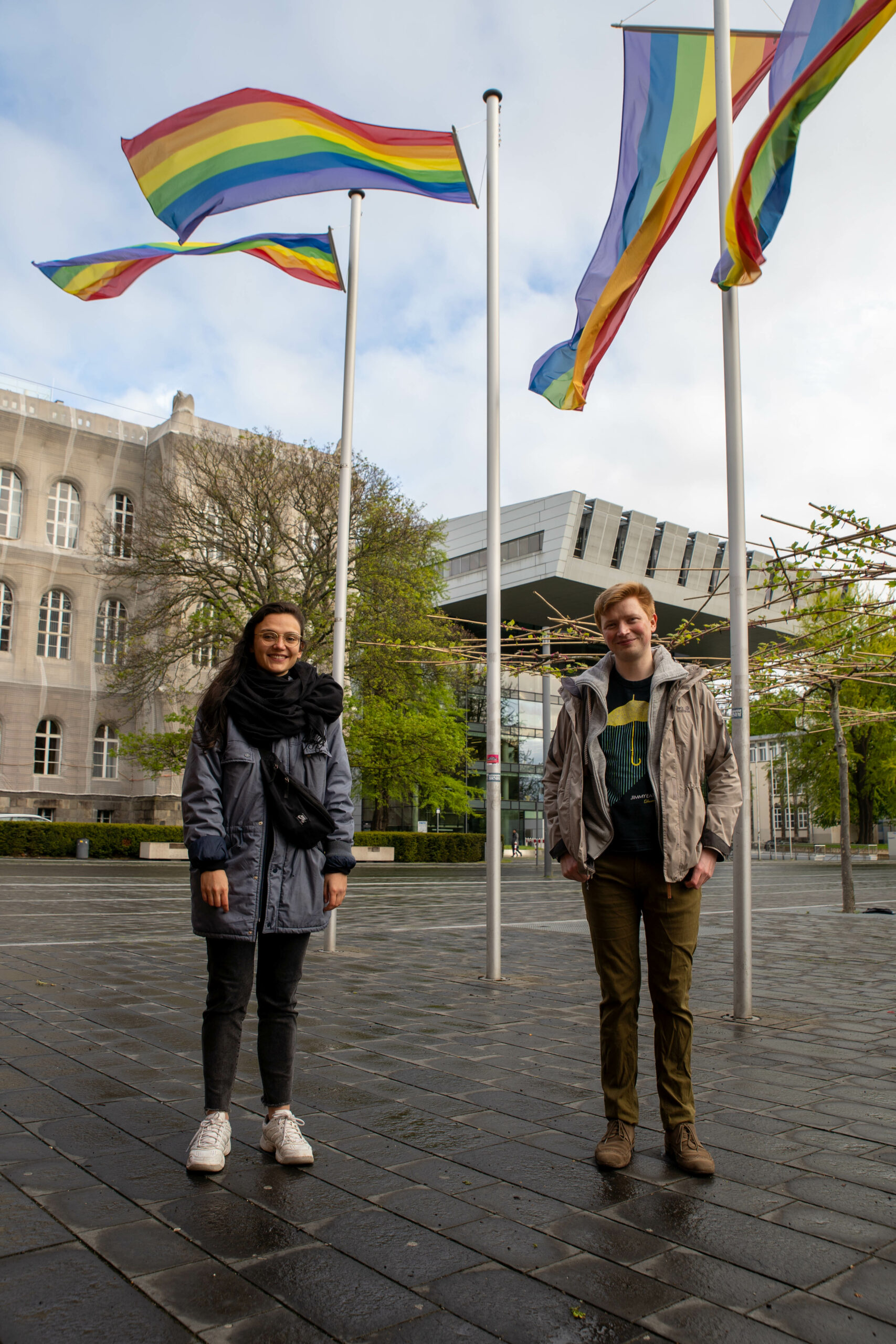 The Team
Jan Kösters
Equal Opportunities Project Officer
Alina Kreuz
Equal Opportunities Project Officer
Miriam Bechert, Elisabeth Tran, Emil Marcy
volunteer staff
Consultation services
Equality Project (GSP)
We advise you on the following topics:
Equality and discrimination such as
Sexism and misogyny
Racism and xenophobia
Disability Discrimination
Queer hostility (like Homo/Trans*phobia)
sexual or other forms of harassment 
The GSP is the contact point for everyone at this university who feels discriminated against, disadvantaged or unheard of in any way.
Of course, the consultation takes place in an anonymous and trustworthy environment.
What you tell us will not be passed on to third parties.
Other counselling services
Representation for student assistants
asta.ac/bshk
Representation for students with chronic illness and disability (VORSCHUB)
asta.ac/vorschub
further advisory services by the AStA – Student Union
asta.ac/beratung
Equal Opportunities Office of RWTH Aachen University (advice on equal opportunities issues for all members of RWTH Aachen University)
asta.ac/gsb
If you do not know whom to contact with your request, we will gladly refer you further!
What does equality mean?
Equality is understood to mean measures which aim to ensure that all people have the same opportunities to develop individually and to be respected.
This is regardless of their gender, origin, religious affiliation, disability or any other characteristic.