Representation of students with disabilities
and chronic illness (VORSCHUB)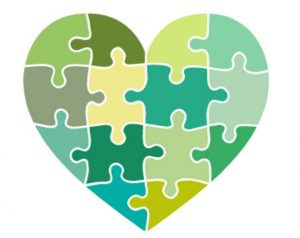 Our consultation
Please note that due to the current situation we are currently unable to offer our advice in person as usual. We are happy to advise you by email, phone or via Zoom – even in urgent cases.
Consultation hours:
Click here for the Zoom Meeting.
Meeting-ID: 9610 7259 338
Consultation topics
health-related difficulties in studies
Compensation for disadvantages in examination performance
Support by study assistants
Relaxation room for rest between events
Support group
Hardship applications
Semester off due to illness
Reimbursement of the semester ticket
BAföG special regulations
Living in a dormitory with a disability or illness
contact for all other matters
RWTH Navigator
With the RWTH Navigator you can find barrier-free toilets. Please note that baby changing rooms are the same as accessible restrooms.
Representative for students with disabilities and chronic illnesses
My name is Philip Balcar and I am studying industrial engineering with a specialization in civil engineering for my bachelor's degree. I am 23 years old and come from the Allgäu. I am always in a good mood, love to read and am always happy to meet new people.
Since February 2021, I am part of VORSCHUB and therefore the voice for students with chronic illness and disabilities in the Senate and the Student Parliament.
If you have any questions about compensation for disadvantages, hardship applications and financing options, or if you need a sympathetic ear, just write an email or come to our consultation. You can reach me at pbalcar@asta.rwth-aachen.de or at 0151 70432206
.